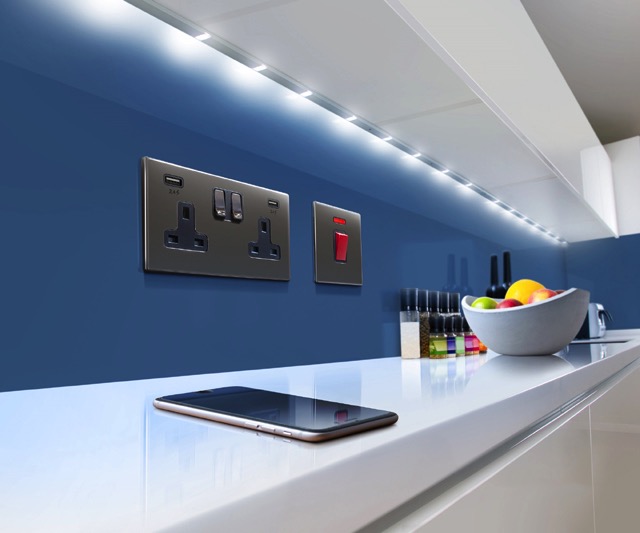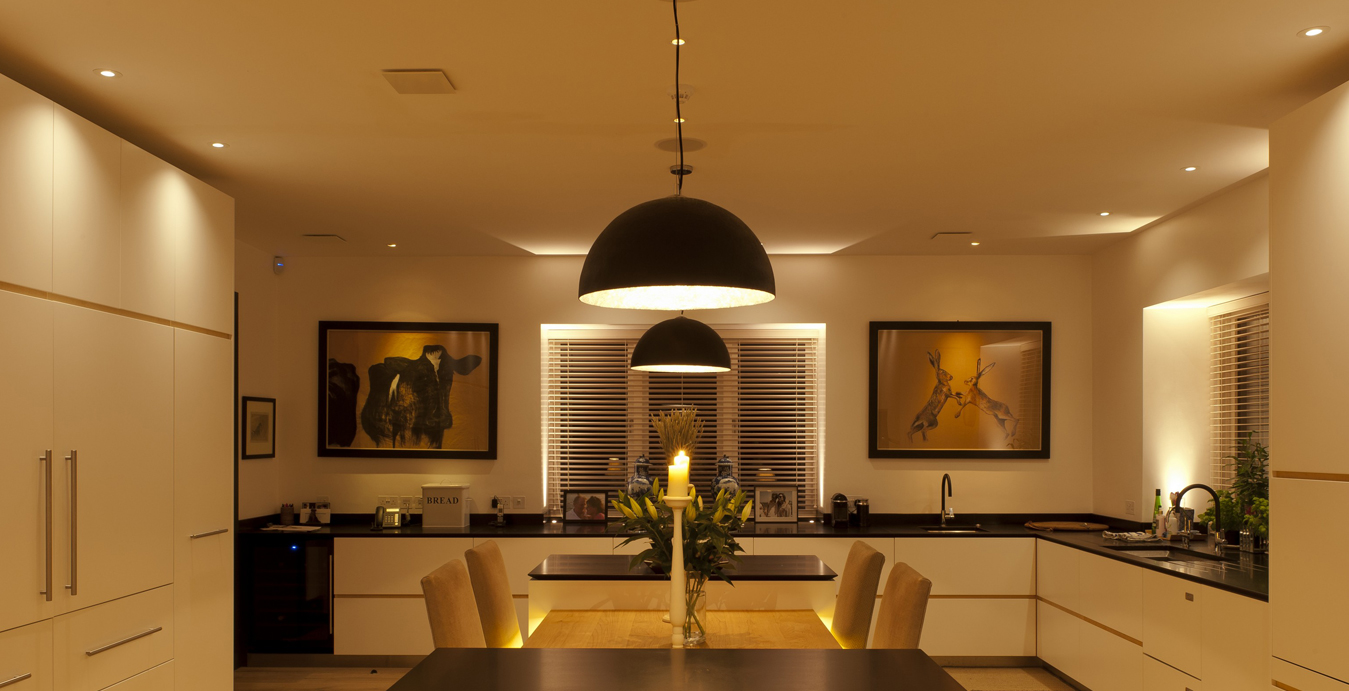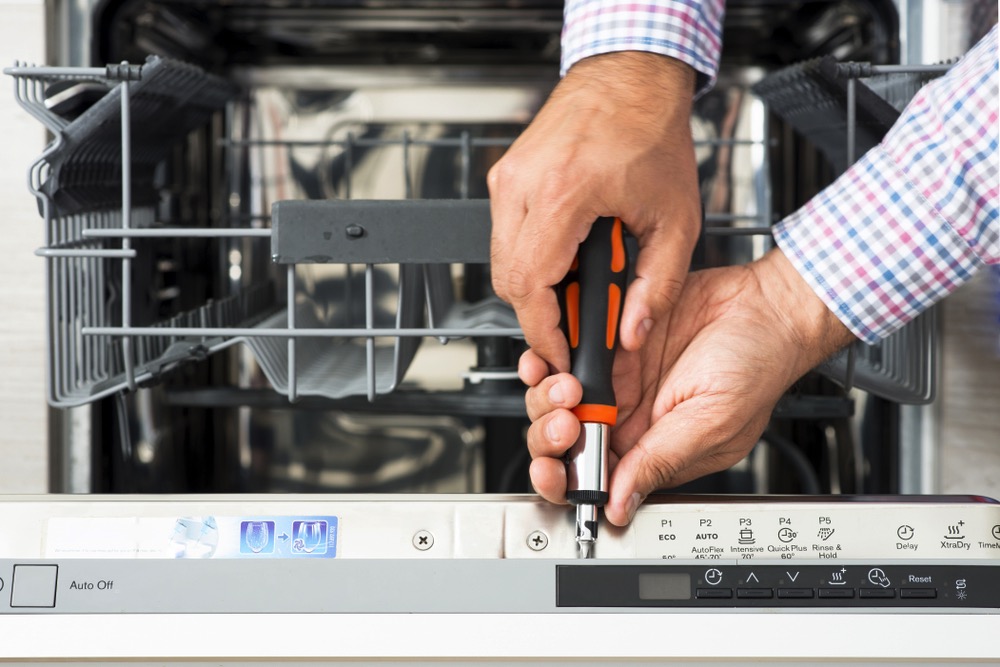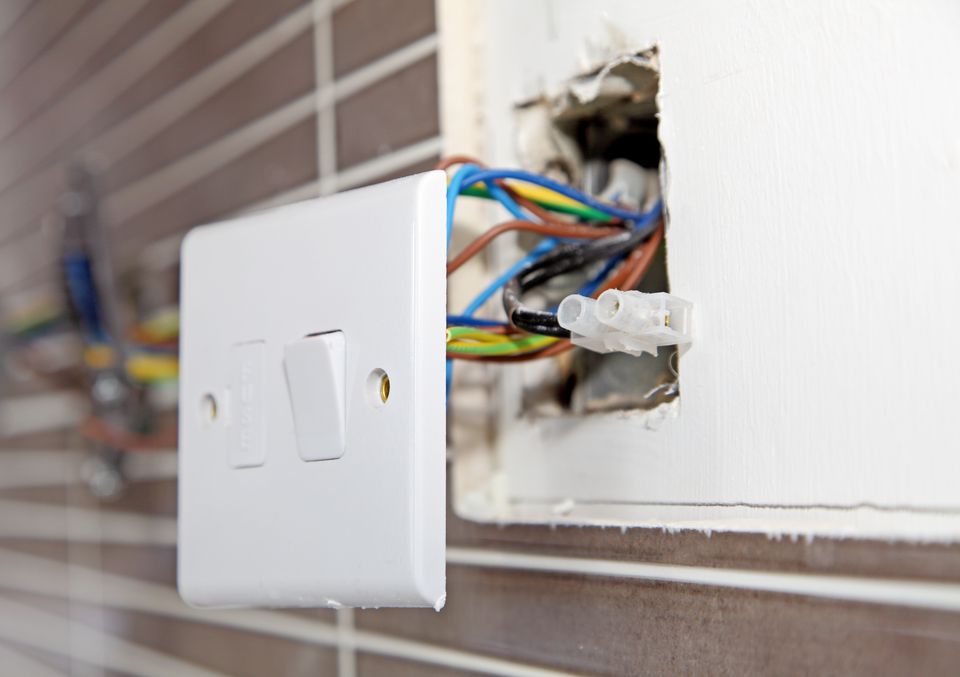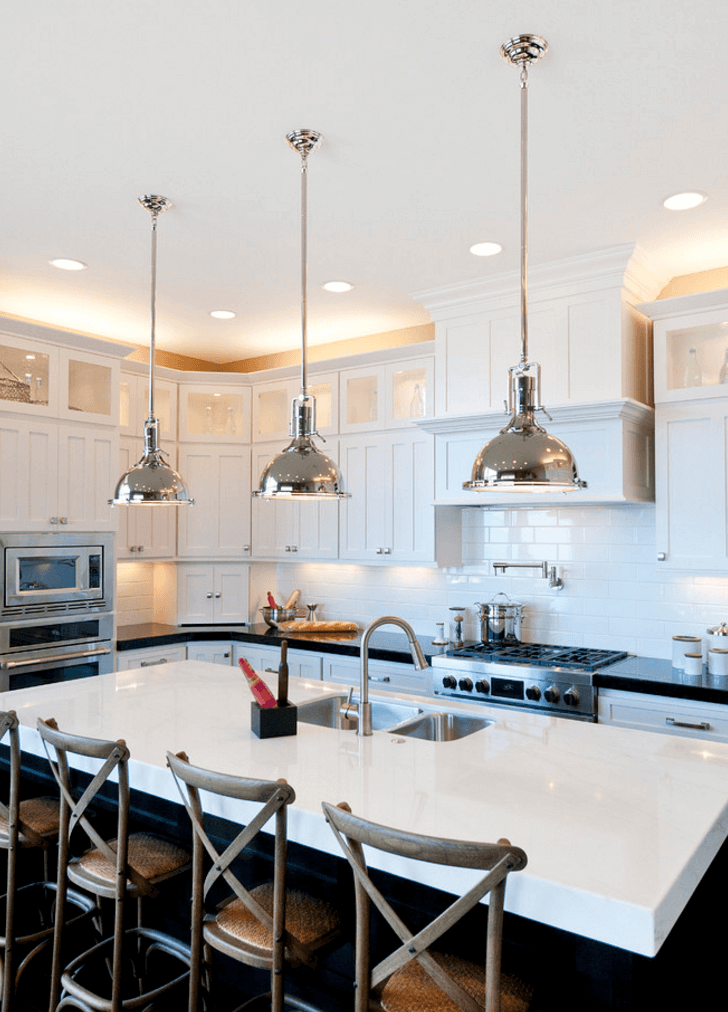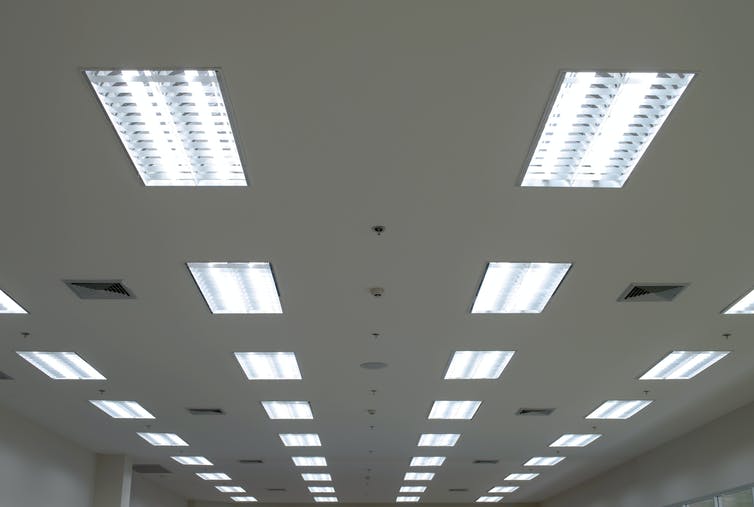 Contact
John Collins Electrical
For all domestic appliances repairs with reliable service across Buckingham, Milton Keynes, Brackley, Bicester & Towcester... Contact us today!


©️2020. The content on this website is owned by us & our Licensors. Do not copy any content (including images) without our consent.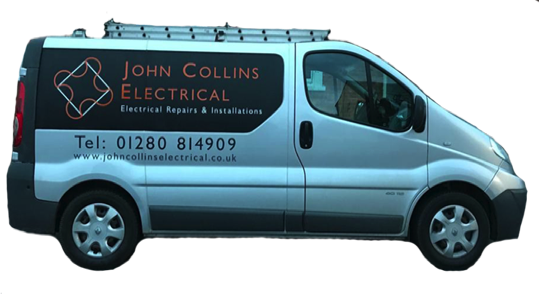 John Collins Electrical
Tel 01280 814 909
Email: enquiries@johncollinselectrical.co.uk
Opening Hours:
9am - 5pm Monday to Friday
Closed Saturday & Sunday
Out Of Hours:
Please leave us a detailed message & we will contact you as soon as possible.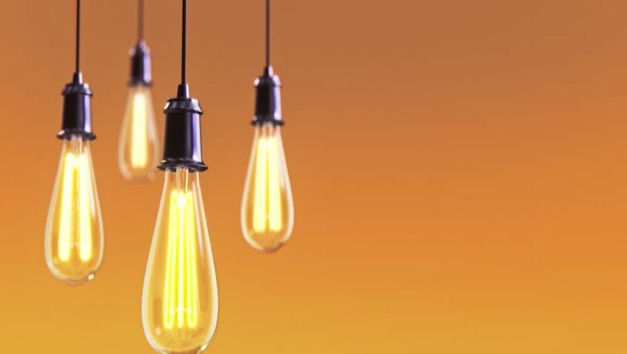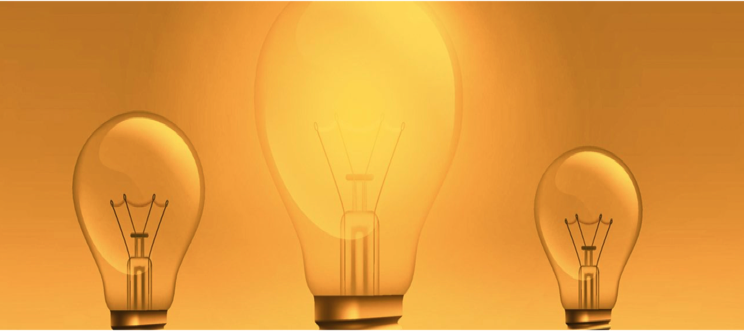 Leave the repairs to us
Our expert repair service is quick, efficient, and comes at a price that won't break the bank. If you want your appliance repaired or would like to discuss an electrical installation repairs, get in touch today.


We work across Buckingham,
get in touch today for mobile appliance repairs.






John Collins Electrical is registered as a limited company on England & Wales under company number: 06059392.
Registered address: 3 COURTHOUSE CLOSE, WINSLOW, BUCKINGHAM, MK18 3QH